Physiotherapy in West Wyalong
Physiotherapy or 'Physio' is a health care which emphasises the use of a physical approach in the prevention and treatment of disease and disability. Conveniently located at West Wyalong Medical Centre we can work with you to reduce pain, improve mobility and reduce the effects of disability or injury. We offer a wide range of physical treatments and practical advice.
Book an appointment with West Wyalong Physio: 02 6972 2866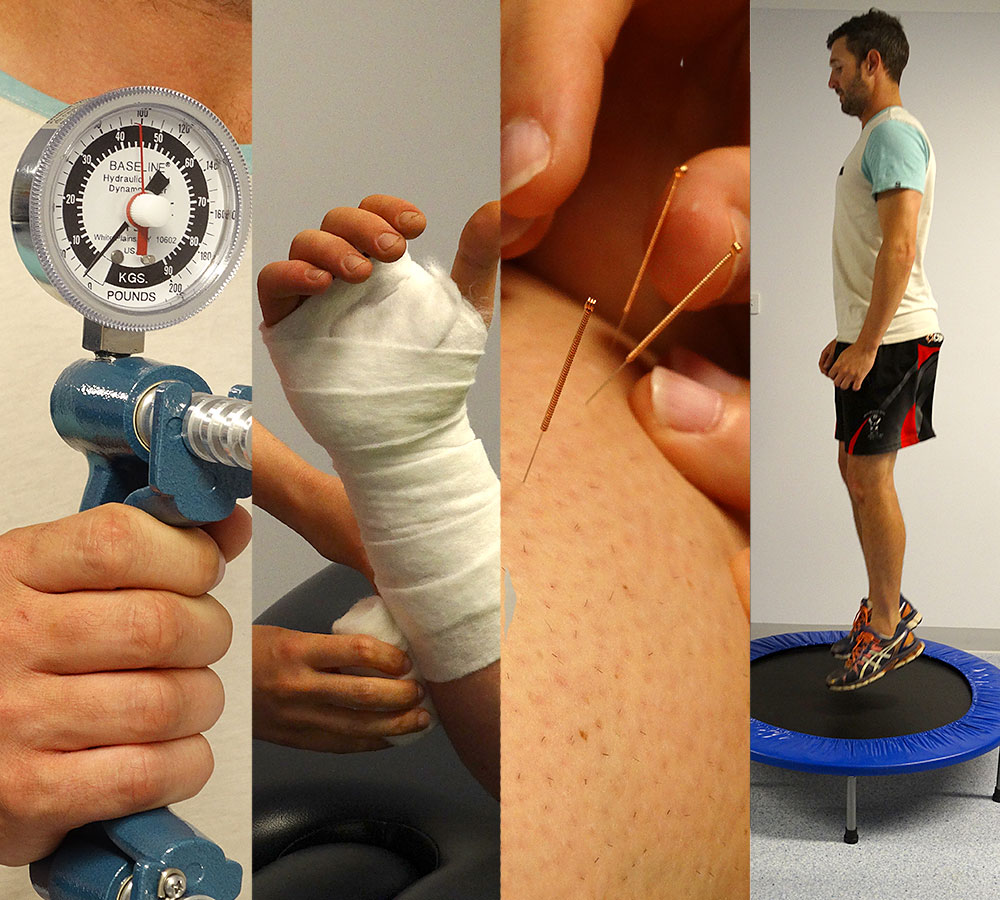 Neck, shoulder, back & joint pain
Osteoarthritis management
Casting & Fracture management
Prevention & mobility assessments
Pre-employment assessments
Department of Veterans Affairs & Medicare services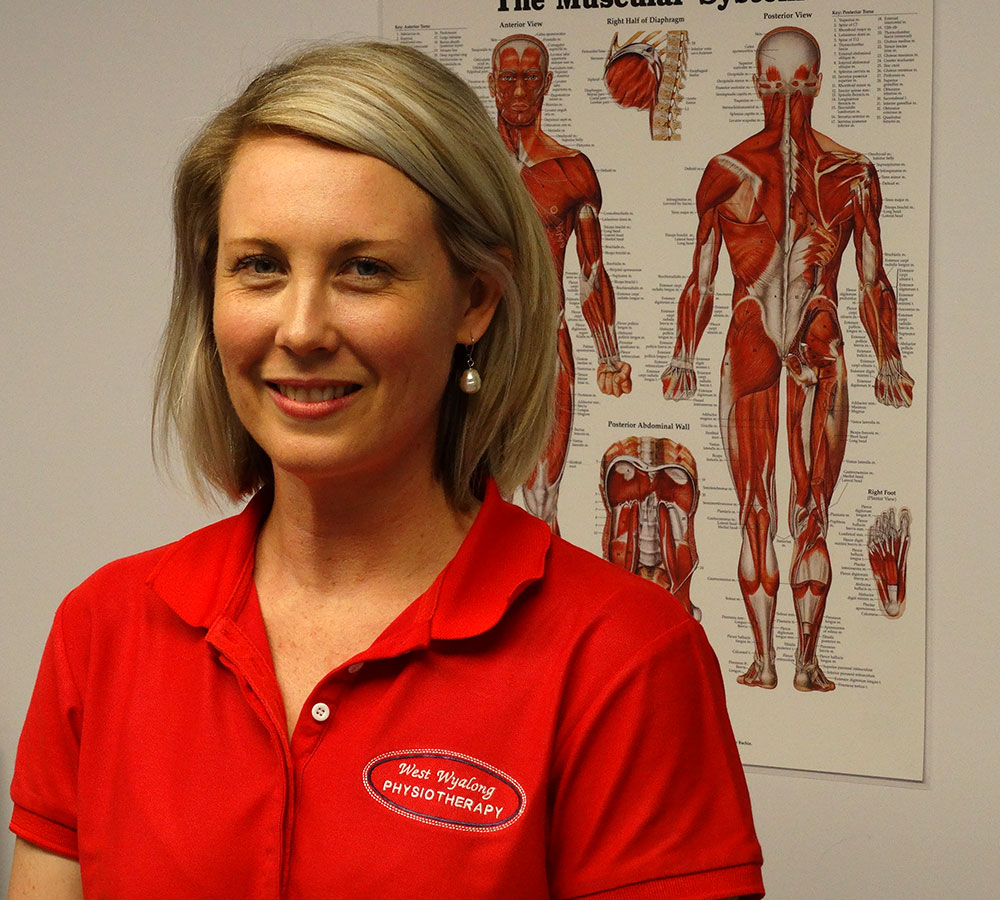 Physiotherapist - Lindsay Campbell is a member of the Australian Physiotherapy Association.
Australian Physioterapy Association link
West Wyalong Physiotherapy is located within the West Wyalong Medical Centre at 109 Main Sreet, West Wyalong, NSW.
(See map below)
Appointments
---
Appointments for physiotherapy can be made easily:
Simply drop into Reception at West Wyalong Medical Centre (see Contact page for Reception Hours) or call our friendly Reception staff on the number below.
You may also wish to leave an email message via the form on our Contact page